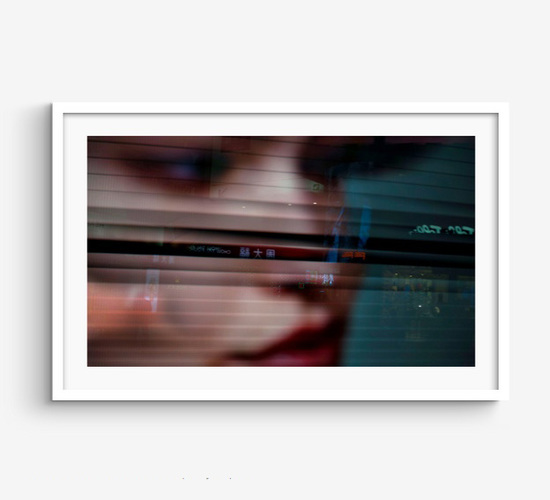 PRINTING PROCESS
-Epson Archival Pigment inks
-Hahnemühle. Originating from Germany and coupled with a rich heritage, Hahnemühle as a brand has been making premium fine art paper since 1584. Used by the most discerning artists, painters and photographers worldwide, it is considered one of the best archival papers in the world available for artists to express their work, without compromising on quality.
PAPER TYPE
(please note. The artist chooses either semi gloss or matt paper as a preference for a particular body of work. A decision based on what he believes has the correct textural and visual properties to match the particular series displayed. You will find the papertype listed next to each image or series on the respective gallery pages).
Pigment Ink on Hahenmuhle Photo Silk Baryta 310gsm
Hahnemuhle PhotoRag BrightWhite 310gsm 100% Cotton acid free
PRINT SIZES
162.0cm x 110.0cm Paper Size
142.00cm x 90.0cm Image Size
140cm x 100cm x paper size
120cm x 80cm image size
101.3cm x 74.1cm paper size
81.3cm x 54.1cm image size
76cm x 56cm paper size
60cm x 40cm image size
42cm x 32cm paper size
30cm x 20cm image size
EDITIONS
Extra Large Prints. Editions of

3 (three)

+ 1 artist proof
Large, Medium & Small Prints. Editions are of

5 (five)

+ 1 (one) artist proof.
All prints come with a signed and stamped certificate of authenticity.
DELIVERY
Shipping costs are calculated on aexpress airmail/courier to your destination. Prints shipped from the artists fine art print specialist in either South Africa or Hong Kong.
We will make sure to include a statement which proofs the originality of the work for a duty free entry into non-EU countries. However, it can happen that in some cases duty costs will be charged for the consignee.